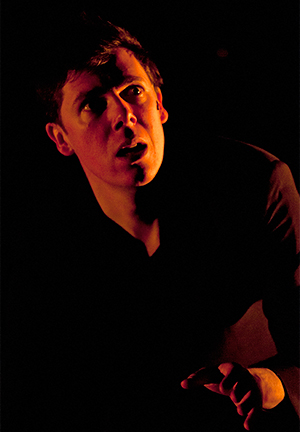 We Are Not Alone: Exploring the UFO Phenomena on Stage
Canadian actor/playwright DAMIEN ATKINS is interviewed by Darin Crapo of Planet Plus
about Damien's current production of "WE ARE NOT ALONE" now playing through
March 15, 2015 at the Segal Centre in Montreal.
In this first of it's kind theatre presentation regarding the ET/UFO phenomena,
Atkins investigates sociological and psychological aspects of those involved
and what changes on the way from skeptic to believer and experiencer.
Ready to see the show?
http://www.segalcentre.org/whats-on/upcoming-events/theatre-3/segal-theatre/we-are-not-alone/
Enjoy the in depth interview exploring Atkins journey to becoming the first playwright to
take the UFO subject matter to a mainstream stage.
"The question is not "are they really here?"
The real question is: "what are they trying to tell us?"