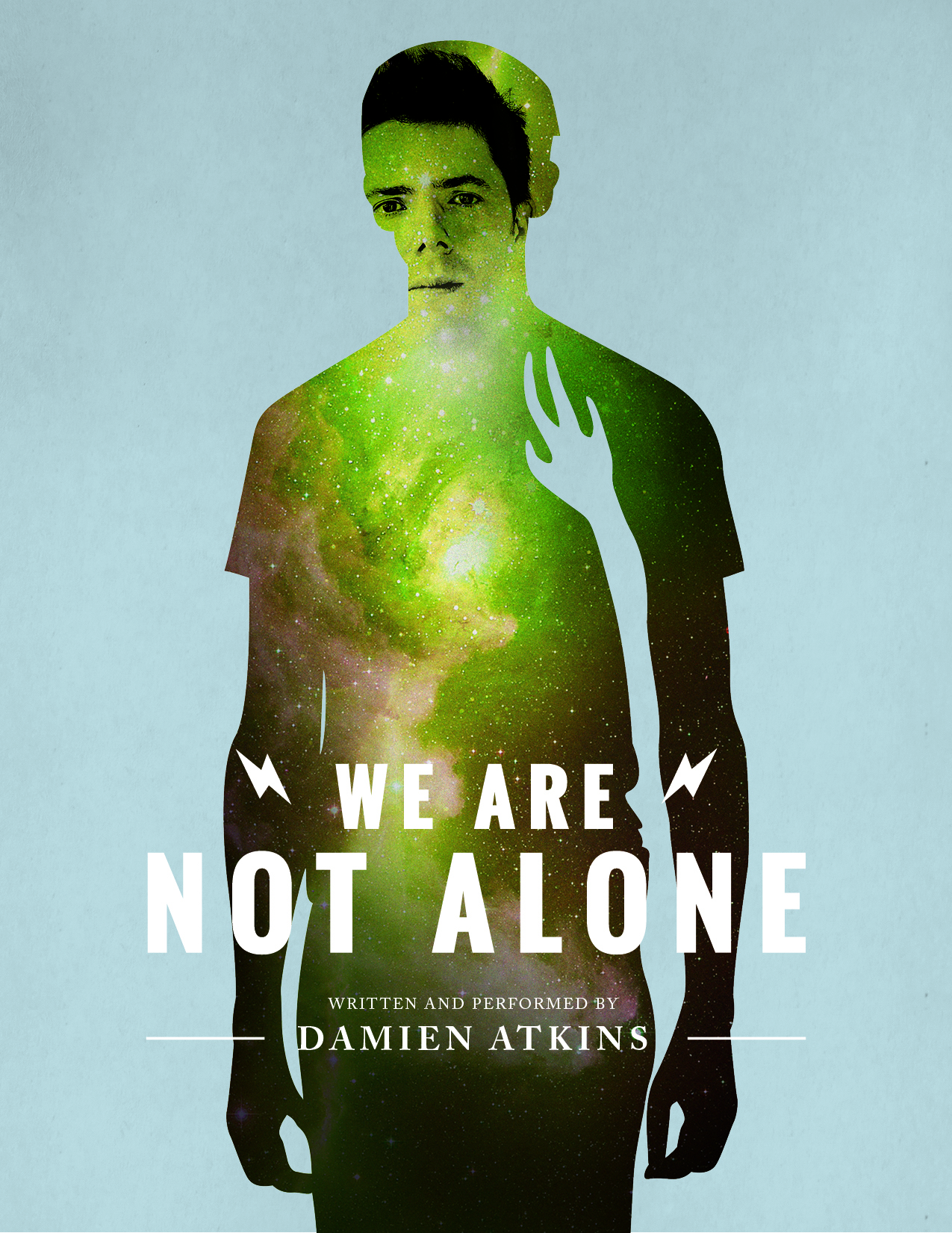 We Are Not Alone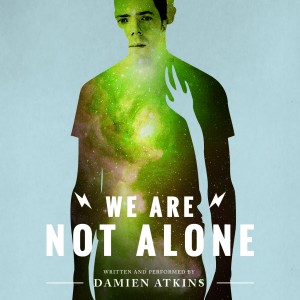 The truth and fantasy about our visitors from the stars is shared through the multi-medias of print and film, and via dedicated researchers in lecture halls, seminars and conferences.
However, never before has the subject of the UFO phenomena been explored on stage....until now.
In this compelling and thought provoking interview, multi-talented actor/writer Damien Atkins
(http://damienatkins.workbooklive.com) discusses his new play 'WE ARE NOT ALONE' with
Truth Frequency host, David Whitehead (http://www.modernknowledge.ca/truth-warrior.html )
Enjoy this frank and candid discussion about how beliefs regarding ET intelligence
might challenge perceptions of reality. People ridicule what they fear, and mainstream thought regarding UFOs and the para-normal has been tightly controlled and regulated through popular culture.
'We Are Not Alone', explores not only what we believe but the emotional components of those choices.
'We Are Not Alone', opens in Montreal, February 22, 2015 at the Segal Centre,
( http://www.segalcentre.org/whats-on/upcoming-events/theatre-3/segal-theatre/we-are-not-alone/) 
is a one-man tour-de-force that compels audiences to consider a fundamental question:
what do you believe?
Blending fiction with historical facts, pop culture references with firsthand accounts, Damien as himself, takes us down the rabbit hole of paranormal investigation, transforming into a multitude real life characters (and some not so real). As he scratches away at the truth, the playwright uncovers the extraordinary humanity behind one of the most phenomenal subjects of our time. Raw, revealing and wonderfully quirky, We Are Not Alone is an out-of-this world theatrical encounter with one of the country's most electrifying performers."
Join writer and performer Damien Atkins in his obsessive and provocative one-man show that asks:
Do You Believe?
More about Damien Atkins and WE ARE NOT ALONE:
http://www.broadwayworld.com/montreal/article/Segal-Centre-Crows-Theatre-to-Present-WE-ARE-NOT-ALONE-222-315-20150128
http://www.segalcentre.org/whats-on/upcoming-events/theatre-3/segal-theatre/we-are-not-alone/