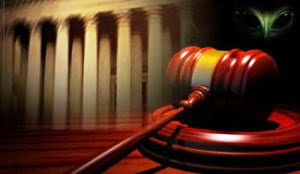 The First Canadian National Inquiry into UFOs
Disclosure is closer than ever.
With U.S. Presidential race contender Hillary Clinton hinting she will look into whether Extraterrestrials are real
" and have been in contact with governments for decades "    the time couldn't be better for a hearing into the UFO phenomena.
Seven internationally-renowned experts will be panelists for the
ET Disclosure Hearing being held on
Saturday June 25
Best Western Plus Brant Park Inn
Brantford, Ontario, Canada
Panelists include

Travis Walton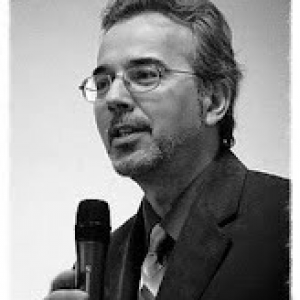 Richard Dolan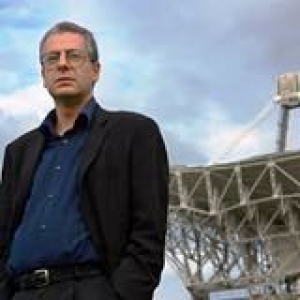 Nick Pope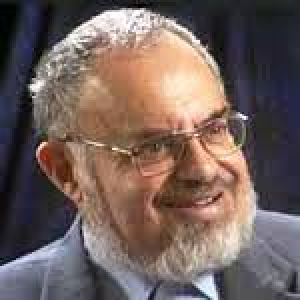 Stanton Friedman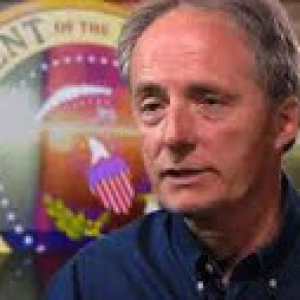 Grant Cameron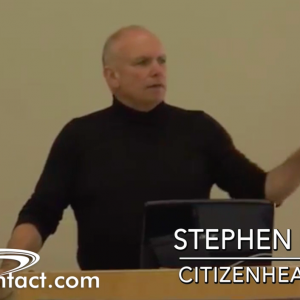 Stephen Bassett
...and former Canadian Defense Minister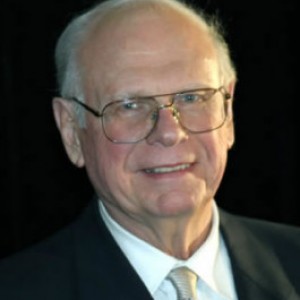 Paul Hellyer

Victor Viggiani
They will be questioned by another panel of Canadian journalists and academics who will challenge the positions of these UFO researchers. Government documents will be presented attesting to Canadian military and NORAD involvement in the tracking of and chasing UFOs.
Further details contact Victor Viggiani 416.801.8056 or 905.278.1238
Email: zland@sympatico.ca
Ticket Information: https://aliencosmicexpo.com/