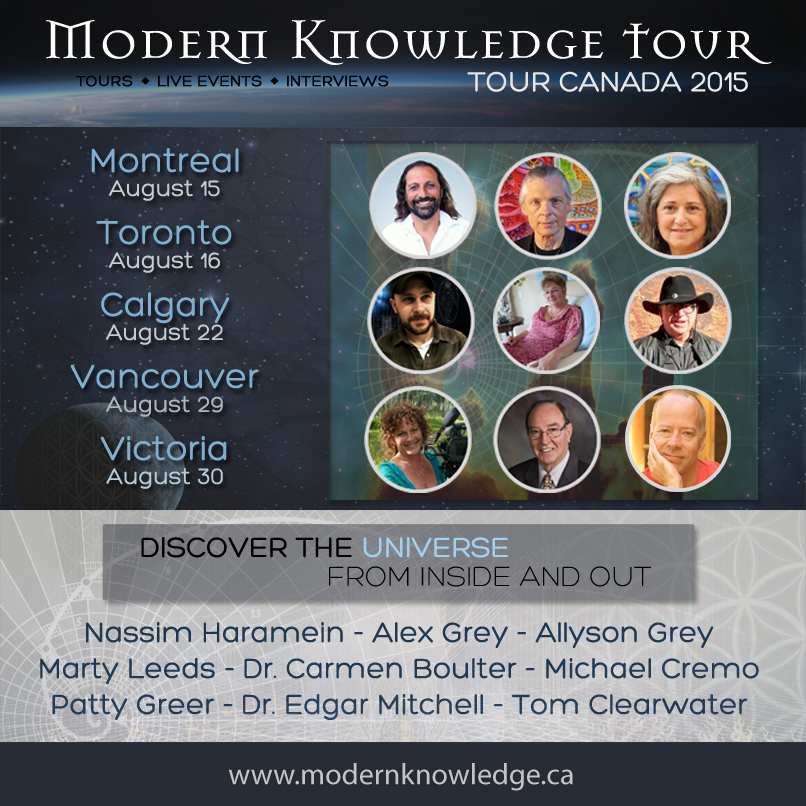 The MODERN KNOWLEDGE TOUR SUMMER 2015 is ready to Start!
OH CANADA!
IS ABOUT TO BEGIN!
NO MORE
Woulda, Coulda, Shouda!
There's still Time to get your tickets!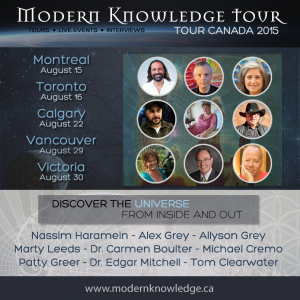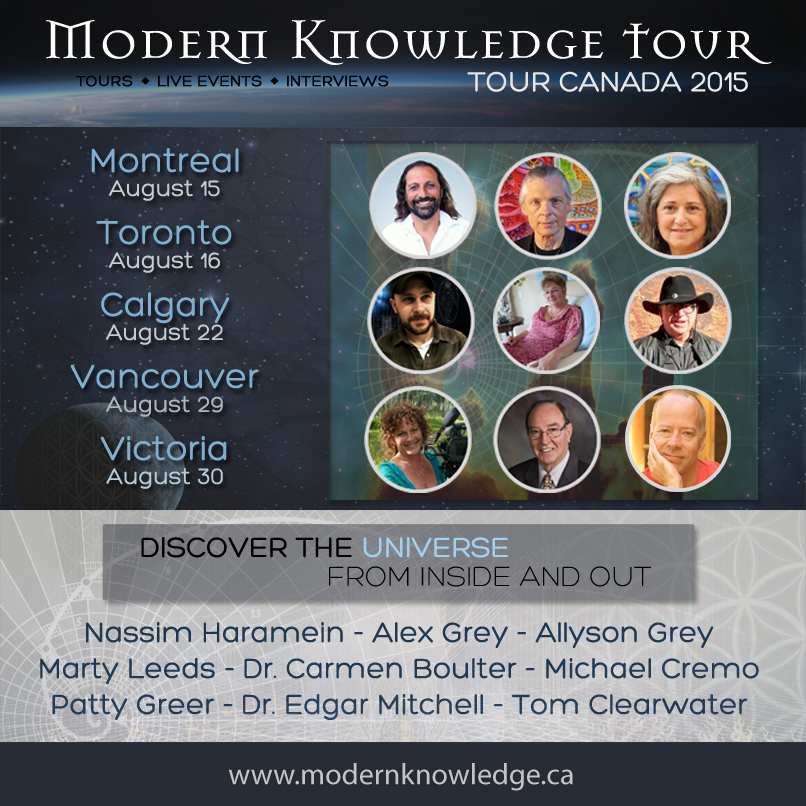 MONTREAL   AUGUST 15          TORONTO   AUGUST 16          CALGARY    AUGUST 22
                                       VANCOUVER  AUGUST 29          VICTORIA  AUGUST 30
and if you can't be there in person:
Use the SPECIAL DISCOUNT CODE:
UFOContact


for 20% savings!