Mac's UFO News helps launch Citizen Hearing Twitter Storm!
UFO CONTACT is pleased to share content from our August 2014 retreat with
Mac's UFO News
bringing  you up to date on current news regarding the ET/UFO phenomena in an entertaining and comprehensive format.

In this episode news from Stephen Basset regarding the Citizen Hearing on Disclosure upcoming 'Tweet Storm' beginning November 5th is featured.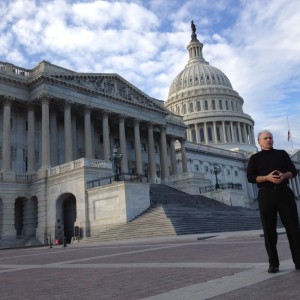 SUPPORT THE DISCLOSURE MISSION!
Find out how you can participate from anywhere in the world and work to ending the
Truth Embargo:
Million Fax on Washington and Disclosure.media
Other important links regarding ET Disclosure Tweet Storm:
Disclosure Lobby and Citizen Hearing.