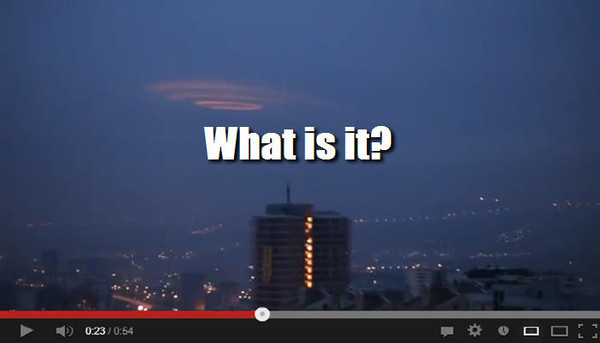 Keeping it Real!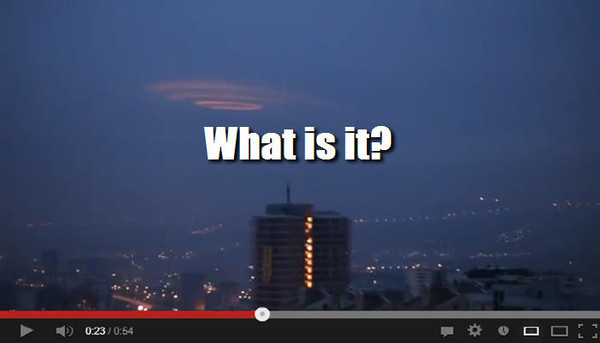 "While, on the surface it may seem like these UFO agencies are promoting more videos, the result may turn out to be less credibility."
Thanks to Lee Speigel for highlighting how hoaxers and fake reports hurt the truth about the ET presence.
So if you're looking for credibly evidence do your own fact checking! Be diligent. What is the source of the story? Who is reporting?
None of us working towards First Open Contact benefit from unreliable and fraudulent stories being circulated.
Fake videos and 'maybe' stories are no better than fairy tales. Be careful what you share.
From Lee Speigel of Huff Post: http://www.huffingtonpost.com/2013/09/30/ufos-appear-and-disappear-above-smoking-ship_n_4018127.html