Grant Cameron on Paul Hellyer's statement: New Death Bed UFO Testimony from High Level Canadian Official
This is an excerpt from an article by Canadian UFO researcher Grant Cameron, documenting important remarks made by Former Defense Minister of Canada, and Deputy Prime Minister, Paul Hellyer.
"On Saturday June 25, 2016 a major story was revealed at The Alien Cosmic Expo's – "A Hearing on ET Disclosure," in Brantford, Ontario.  As you will see, if you read this whole article, it may just point to the operations center of the UFO cover-up......There may have been a lot that the reporters had not heard but there was nothing new being presented
that I had not heard before. That was until the former Canadian Minister of National Defense and former Deputy Prime Minister Paul Hellyer started to take questions related to his testimony."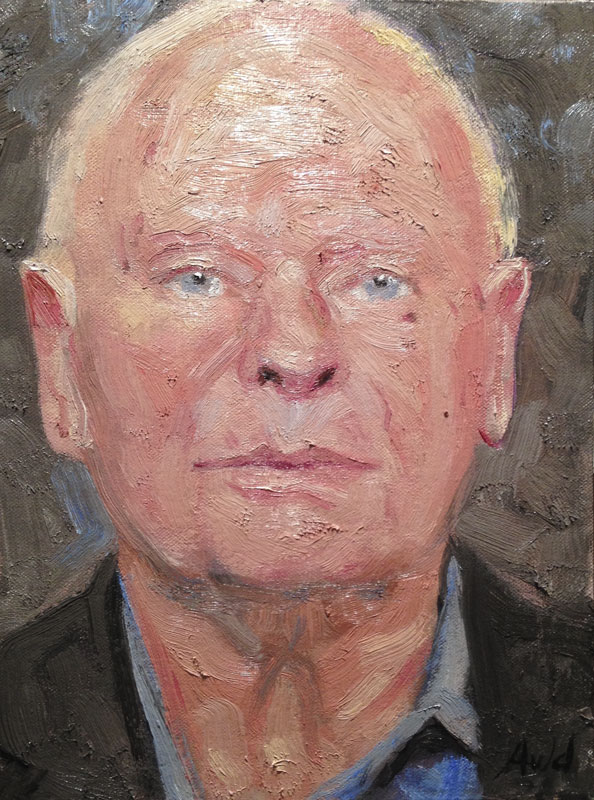 Cameron,  presenter along with Hellyer at the Alien Expo Conference immediately recognized the importance of these revelations
and documented Hellyer's presentation.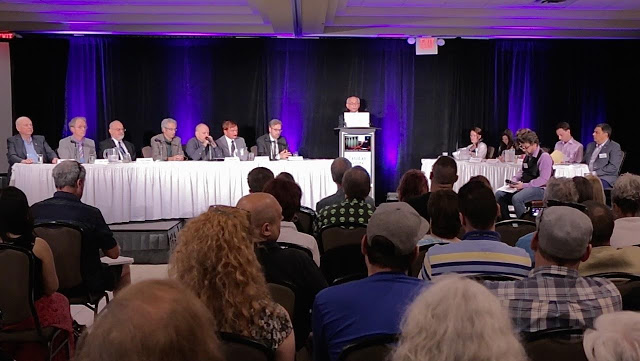 The complete article can be found at http://whitehouseufo.blogspot.ca/2016/07/new-death-bed-ufo-testimony-from-high.html
Grant Cameron's website is  http://www.presidentialufo.com/