Daniel Sheehan talks Today's Reality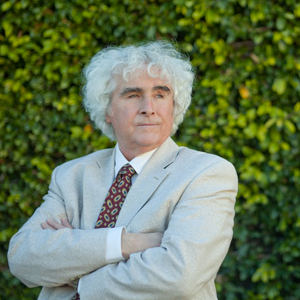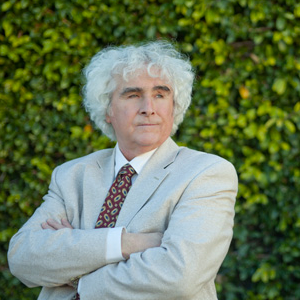 Who Needs Conspiracies?
Let's keep digging for the truth of our reality!


DANIEL SHEEHAN

ADDRESSES THE
THE COMING GLOBAL CLIMATE CRISIS AND THE RISE OF THE NATIONAL SECURITY STATE
Danny is part of the UFOContact.com team and will be a featured speaker at our Toronto Retreat,
with Grant Cameron, Kosta Makreas, Stephan Bassett and many more!

Don't miss this opportunity to interact with great minds and connect with our Star Visitors during evening contact!
All the details:
www.ufocontact.com/retreat