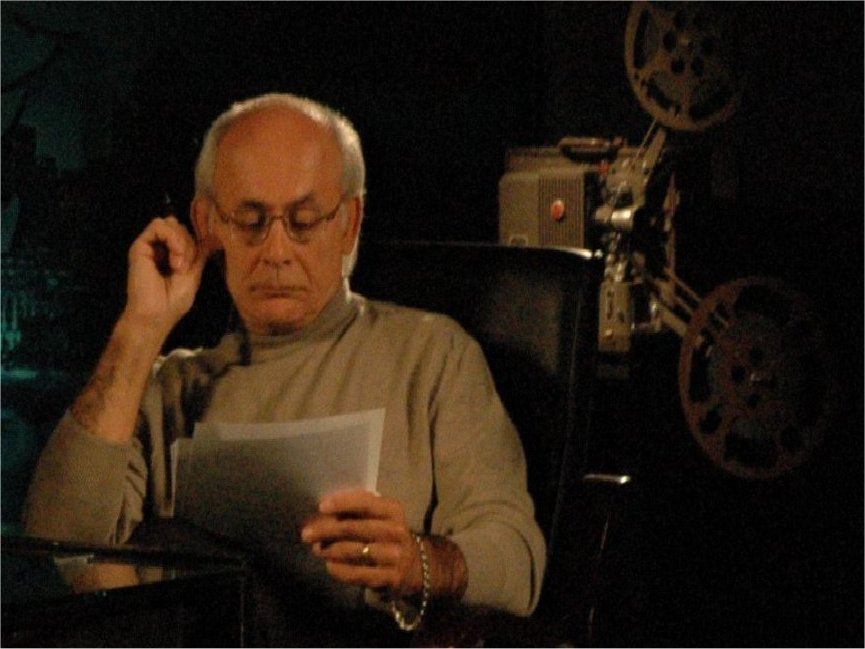 ZNN on Daniel Sheehan regarding Papal Announcement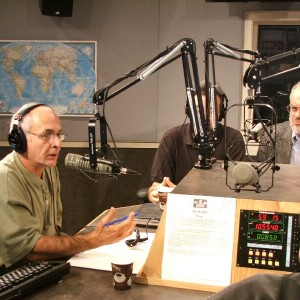 Breaking News from VICTOR VIGGIANI of Zland Communications
June 2.2015
Hello All,
ZNN has just spoken with Mr. Daniel Sheehan who was purported to have stated Pope Francis would be making a disclosure announcement about ETs. This was reported in - YOUR NEWS WIRE.COM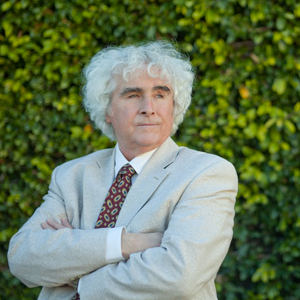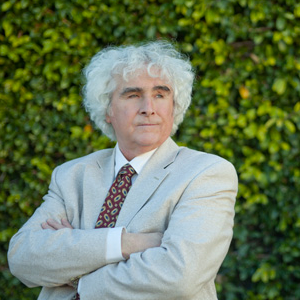 DANIEL SHEEHAN
As we suspected, the article by Jacqui Deevoy on the Papal Announcement could not be more wrong. Mr. Sheehan has asked me - on his behalf - to clarify this matter with you forthwith.
In our conversation with him this morning he told ZNN that he made no such statement about Pope Francis revealing or disclosing the existence of extraterrestrials. Mr. Sheehan, a public interest lawyer, made it clear to ZNN the assertions in the YOUR NEWS WIRE.COM article are totally inaccurate.
What Mr. Sheehan did say was that Francis is developing a Papal Encyclical that will challenge world governments on the resolution of global debt issues and to set out clear directions which will challenge world governments to immediately address the dangers inherent in how fossil fuels and other deleterious industrial practices are polluting the atmosphere and the planet as a whole.
Therefore, as suspected, the article by Jacqui Deevoy is way off the mark. Mr. Sheehan's remarks should not be confused with earlier statements by Jesuit officials at Vatican observatories who have made statements in the past about the possible presence of intelligent ET life. This is in fact a matter of record as stated by Father Corrado Balducci and Jesuits - Father Gabriel Funés and Brother Guy Consolmagno. See http://news.bbc.co.uk/2/hi/7399661.stm
[Ed. Note: The level of caution and the standards of journalism that are required in reporting on the ET issue responsibly are fundamental to the work we do to properly inform the public about the known existence of ETs. The slippery slope engendered by agencies like YOUR NEWS WIRE.COM and the like, do little to engage authenticity about a truth embargo in the media.]
If you have any questions concerning this matter - please feel free to contact ZNN.
Zland@sympatico.ca
905-278-1238
FB:https://www.facebook.com/zlandcommunications