Daniel Sheehan: History of ISIS, Climate Change and E.T. is out there… and here.

On the November 28, 2015 espisode of Coast to Coast A.M. with guest host Jimmy Church,
Daniel Sheehan, J.D.,  danielpsheehan.com
addressed the history leading up to the rise of ISIS, and the climate change connection to terrorism.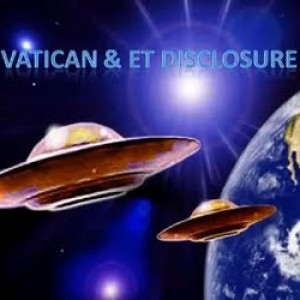 He discussed his recent visit to the Vatican where extraterrestrial reality is now on the agenda and how a fundamental shift in world paradigm views including addressing the issue of Extraterrestrial visitors is necessary for humanity's evolution and survival.

Learn More and Connect with Daniel Sheehan:
Facebook: www.facebook.com/danielpetersheehan
The Romero Institute: http://romeroinstitute.org/
Facebook: facebook.com/romeroinstitute