Cosmic Vision News talks to UFOContact.com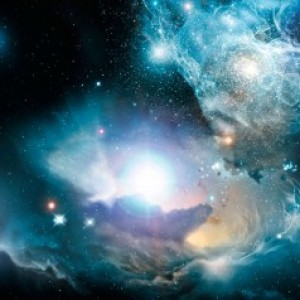 A warm welcome to the UFOContact.com community to our new affiliate, GEOFFREY WEST of COSMIC VISION NEWS! 
On July 11, Geoffrey's broadcast featured important details about our August 2014 UFOContact.com conference/retreat
(37.30 marker)
http://www.blogtalkradio.com/inlight_radio/2014/07/11/cosmic-vision-news--news-around-upon-within-and-beyond-our-planet
Many thanks for the great work you're doing in alternative media!
Geoffrey offers news, commentary and occasional discussion about the latest events unfolding with regards to what is arguably the most important event to improve the human and planetary condition: Disclosure regarding the ET presence on Earth.
LISTEN TO GEOFFREY WEEKLY: http://www.greenprintforlife.org/