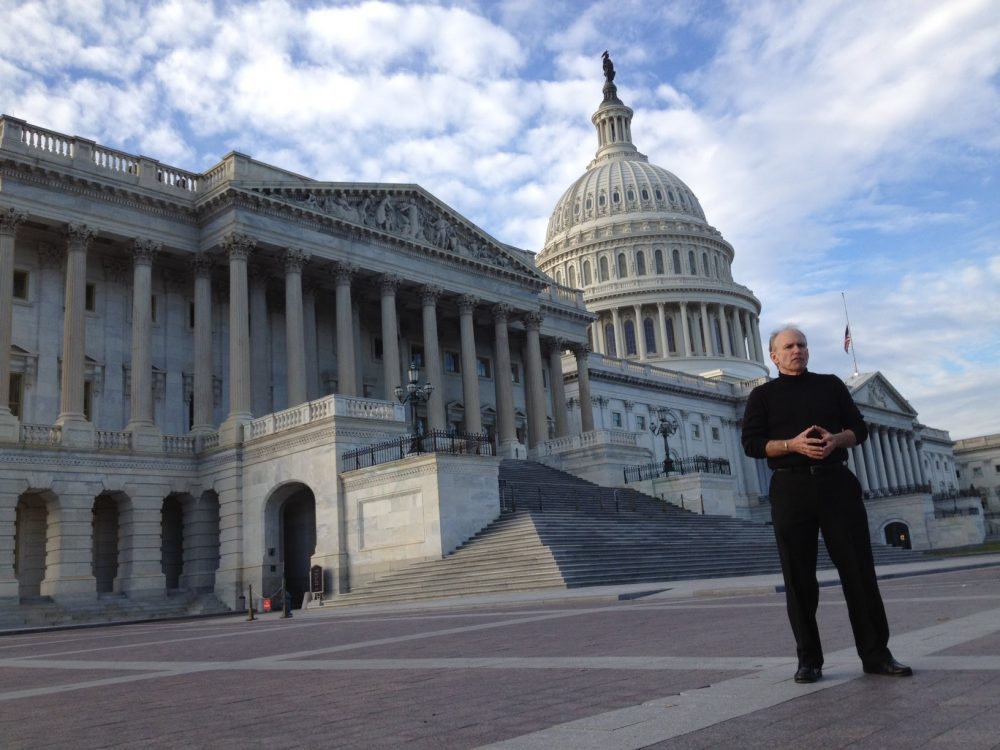 The Disclosure President
'The Disclosure President' a short documentary film, exams the on-going mission of
Stephen Bassett, director of the Paradigm Research Group.

As the only registered US lobbyist working towards Disclosure of the reality of the extra-terrestrial presence engaging humanity,
Bassett is currently on the front lines of this U. S. election cycle where for the first time, corporate media has given serious attention to this potentially world shaking event.
"Laura Poitras was the lead journalist along with Glenn Greenwald who initiated the world wide reportage of the classified files obtained by CIA contractor Edward Snowden.
She produced and directed the documentary film "CitizenFour" and eventually joined The Intercept.
The Intercept is a publication of First Look Media. Launched in 2013 by eBay founder and philanthropist Pierre Omidyar, It is a multi-platform media company devoted to supporting independent voices, from fearless investigative journalism and documentary film making to arts, culture, media and entertainment. First Look Media produces and distributes content in a wide range of forms including feature films, short-form video, podcasts, interactive media and long-form journalism, for its own digital properties and with partners.
While at The Intercept Poitras along with A. J. Schnack and Charlotte Cook created Field of Vision, a documentary film platform that now operates in tandem with The Intercept.
Their most recent short form documentary is a personal look at the Disclosure advocacy work of Paradigm Research Group
directed by Elizabeth Lo."
Stephen Bassett.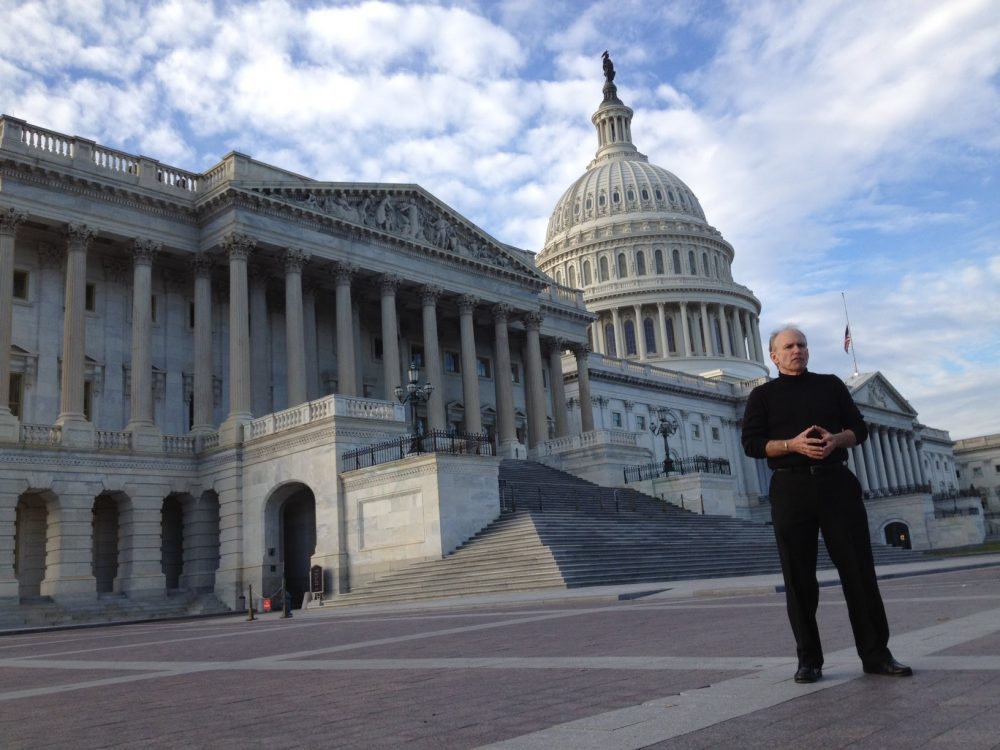 The Paradigm Research Group depends on your support to fund their work.
Please consider donating here: PRG Donate